Rapid Bay Jerseys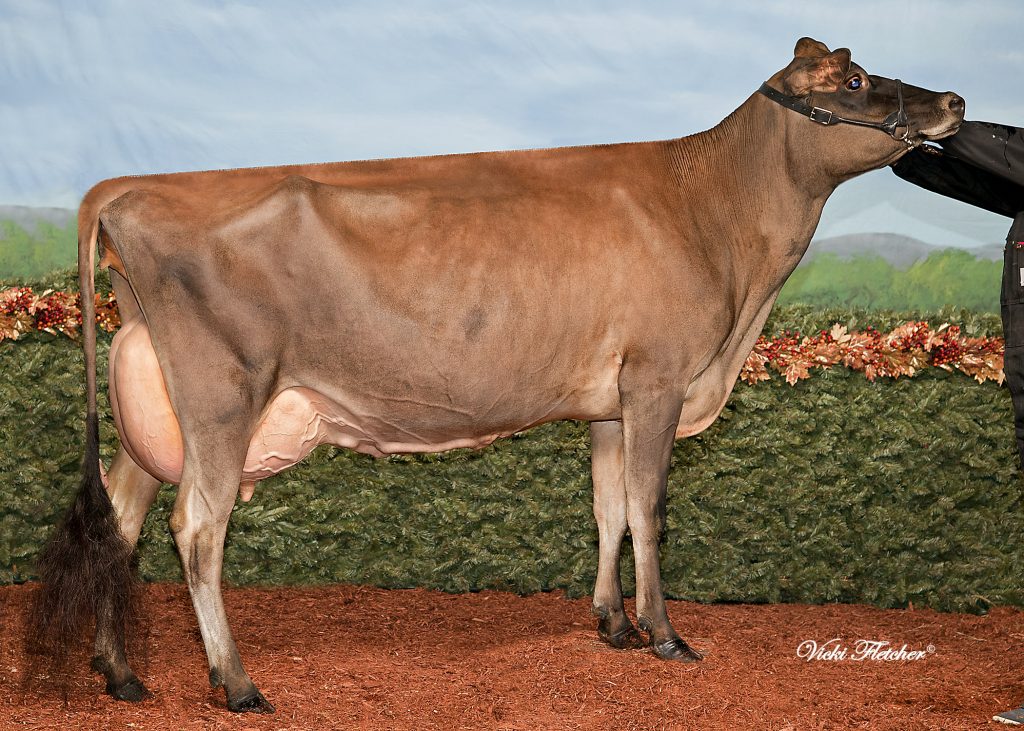 We believe that breeding great cows is as much an art as it is a science, and that the best results are achieved when you trust what's in your heart, and listen to that voice inside. Great cows don't just happen. Great cows are the result of a great breeder's passion, vision, and instincts. After all, who could know your cows better than you do.
Over the past two decades, Rapid Bay has had the pleasure of building a portfolio of sires from some of the Jersey breed's most outstanding cow families – beginning with the late great Duncan Belle, and the release of such sires as Giprat Belle's Jade and Belle's Connection. Since then, we've followed our heart and intuition, and been fortunate enough to work with and develop some of the best Jersey cows the breed has seen to date.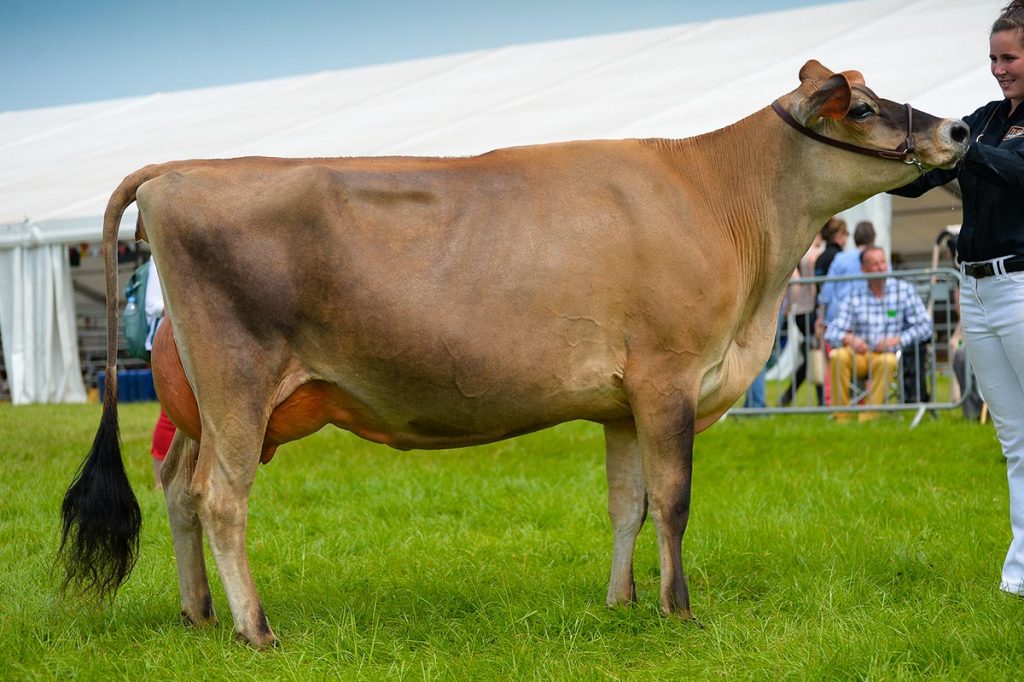 We are proud to say that their sons have sired world-class champions, sired sons, and some of the breed's most prominent brood cows. Rapid Bay now offers a complete portfolio of high performance proven bulls, and some of the most promising young sires in the Jersey world.
Semex Australia to distribute new sires from Rapid Bay
Semex Pty Ltd has been appointed the Australian distributor of all new sires and embryos from Rapid Bay Genetics, internationally acknowledged as one of North America's most successful show herds. Over the past two decades, Rapid Bay has amassed an incredible tally of major wins, not the least being the "grand slam" of Premier Breeder, Premier Exhibitor (including six individual class winners) and Premier Sire at last year's Royal Agricultural Winter Fair in Canada.
For the past decade, Rapid Bay has also been the home of the legendary "Cow of the Century", Duncan Belle EX-3, whose well-known sons and grandsons include Rock Ella Perimiter, Giprat Belle's Jade, Giprat Belle's Chairman and Rapid Bay Just Wait. Initially focusing on livestock export – consigning more than 800 head to South America over the past decade alone – Rapid Bay now markets semen and embryos through North America, Mexico, South America, Europe and Asia.
Rapid Bay Genetics principal, Steve Borland, who has judged at major shows throughout the world, including the Royal Agricultural Winter Fair and International Dairy Week, shares similar breeding philosophies as the Semex Alliance.
"There seems to be a lot of focus on index in the Jersey breed and we have all seen the effect of this in the USA," he said. "Like Semex, we focus on deep-pedigreed cow families that have the ability to transmit a balance of superior type and production to each generation.
"Duncan Belle wasn't a one-off – she completed five generations of EX cows that had an average 5.5% fat, and all five dams were sired by the leading production sires of their time. This is a very deep pedigree that combines type and production. She produced 9,539 litres at 5.5% fat and 4.2% protein over 305 days on her fourth lactation.
"She was the No. 1 LPI cow in Canada and had already been Grand Champion at the World Dairy Expo, Grand Champion two times at the Royal Agricultural Winter Fair and a three-times All-Canadian when we bought her in 1995. With 15 stars, she remains the No. 1 Brood cow in Canada." The first two new sires to be added to the Semex catalogue under the new distribution arrangement will be Rapid Bay Resurrection and Rapid Bay Breakaway, the Renaissance and Whistler sons of Duncan Belle.
| | |
| --- | --- |
| Mr Borland said Resurrection was a unique mating of two of the greatest animals of all time. "This is probably the most eagerly-awaited conception in the history of the Jersey breed," he said. His sire, Renaissance, is recognised as the greatest type bull of all time while Duncan Belle is acknowledged as the best cow yet bred. As both parents are dead, Resurrection is the only sire available in the world that features such a strong combination of this exceptional pedigree | |
| | |
| --- | --- |
| | "Likewise, Breakaway combines two of North America's great cows, the other being Whistler's dam, Tops Wilma of SSF EX-2 4YRS. She is one of the best cows I have ever seen. "Whistler is her only progeny in North America because she was sold as a three-year-old to Brazil, where she became a leading show and brood cow. I believe she is still alive at 16 years of age. "We regard Whistler as the most consistent type bull in the breed. Breakaway's full sister has already classified EX94 4YRS, while another sister classified VG86 as a two-year-old." |
Resurrection and Breakaway join Rapid Bay Just Wait, a young sire tested in Canada by Rapid Bay who is due to receive his first proof in November (2004). He is a Whistler son out of Giprat Belle's Jonquil VG88, a daughter of Duncan Belle and the full sister to Giprat Belle's Jade, the Royal Agricultural Winter Fair (RAWF) 2003 Premier Sire. Jonquil won Best Udder at the RAWF and Reserve All-Canadian in 1998 and 1999. She produced 10,522 litres milk at 4.8% fat and 3.6% protein as a three-year-old.